About Us
KSDev team is a compact development studio. We have an expertise in app development with Delphi since version #1 through all generations to the last release. Our mission is to let Delphi developers build true native iOS/Mac OS/Android applications, as it is for Microsoft Windows.
Our team is compact. However, we developers know what you developers need. Helping us you help Embarcadero to be the best-in-class provider of RAD tools including true native development, and Delphi community not to switch to other tools, while building native UX apps.
Who We Are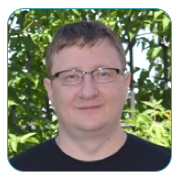 Eugene Kryukov
Co-Founder. Ph.D, software engineer and architect with experience creating object-oriented frameworks for Windows, macOS, iOS, Android, graphics and GPU programming. FireMonkey author, architect and developer. Ex-employee of Embarcadero Technology.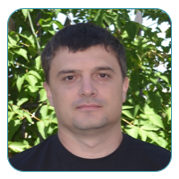 Alexey Sharagin
Co-Founder. Software engineer and graphic designer with big experience to create UI, VCL, FM styles and components. Ex-employee of Embarcadero Technology.
Contact Us
For sales, and pre-sales questions and general non-technical questions: support@turbococoa.com